Experience exceptional dining at home with the Rooftop Merckt Skybox. This box is passionately crafted so you can enjoy the delicious flavors from our kitchen at home. In no time, you will prepare four dishes like a real chef. You will do this together with our sous-chef Roy, who will explain each dish by means of instructional videos.
Make your dinner complete with the matching wine tasting package. This way you will enjoy a perfect matching wine per dish.
The Rooftop Merckt Skybox is for 2 persons.
4 Course Rooftop Skybox 100
Matching wine tasting package 32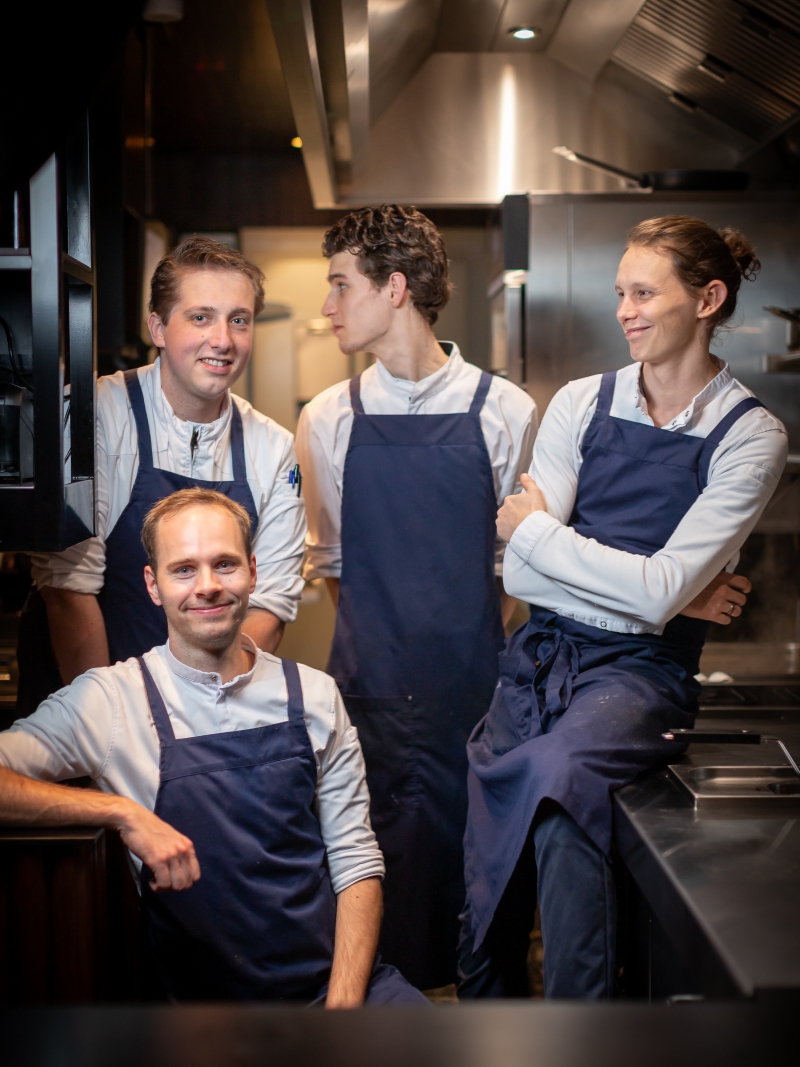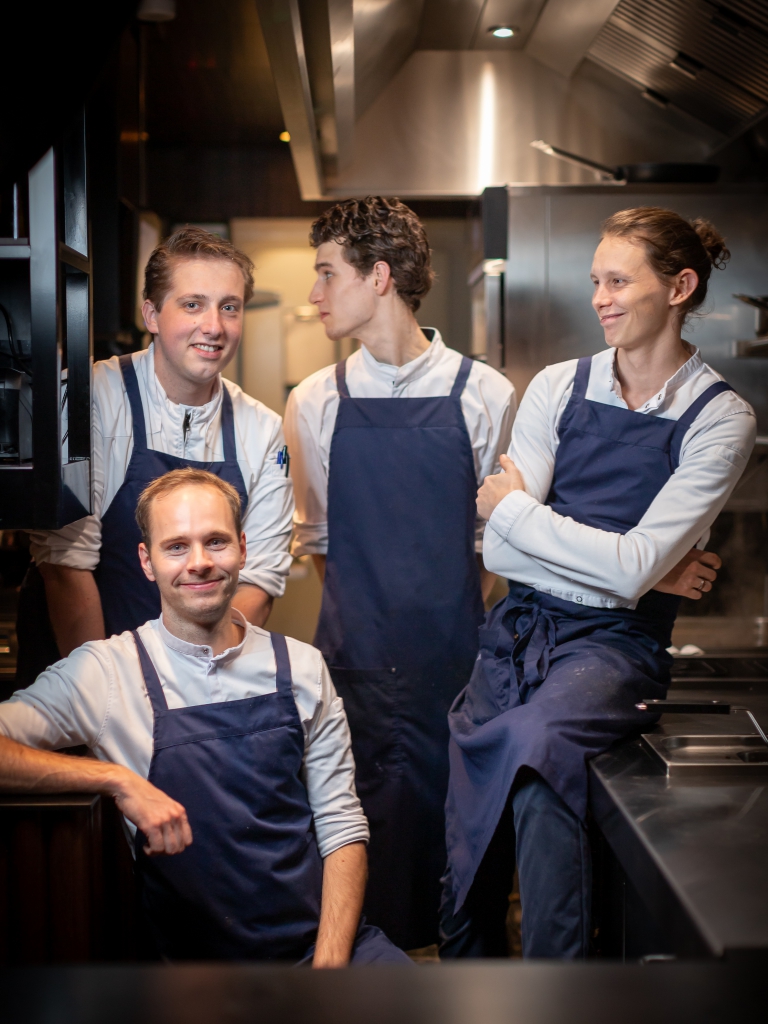 Meet our kitchen team
The kitchen at Rooftop Merckt is headed by Chef Thomas Beekhuis. Together with his team, he has carefully compiled this box so that you can continue to enjoy our dishes at home and they can continue to pursue their passion.