Make this years Christmas extra special with a culinary dinner at Rooftrop Merckt. Experience an exceptional evening in Christmas style on the 23th, 24th, 25th or 26th of December. With the finest dishes, matching wines and breathtaking views of wintery Groningen.
10 course Christmas dinner 165
Including a winetasting package, coffee/tea and friandises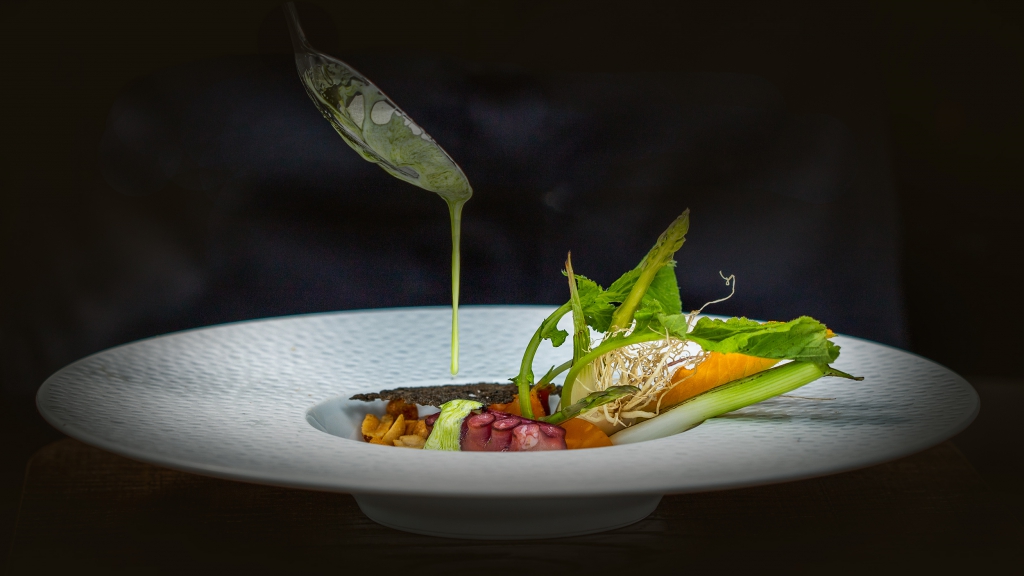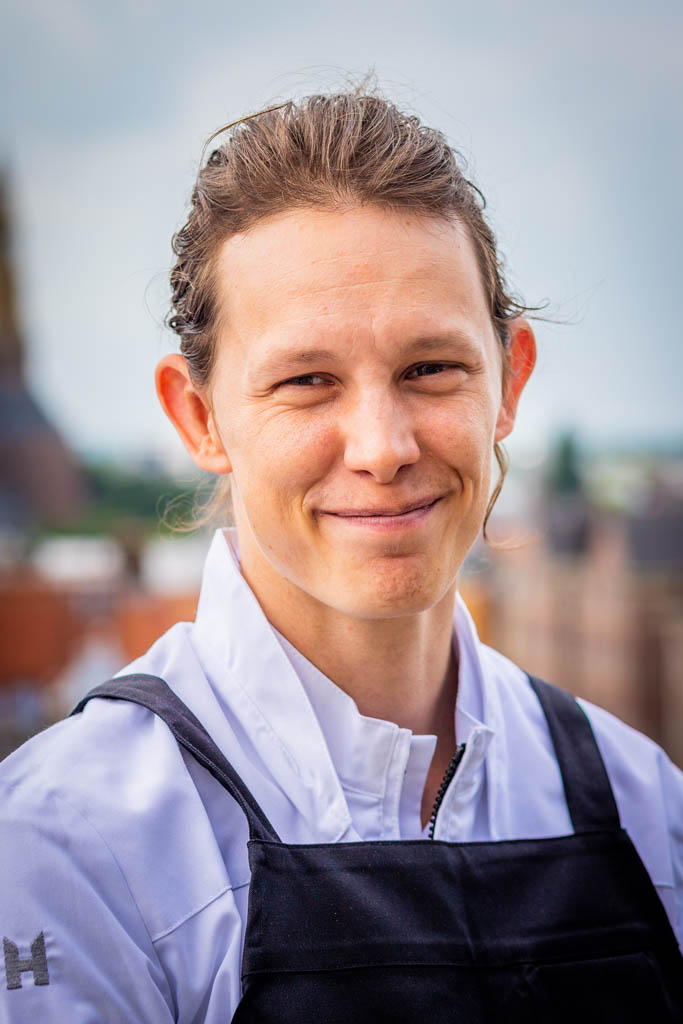 Meet Thomas Beekhuis — Head chef
Thomas Beekhuis is the chef in charge of Rooftop Merckt's kitchen. Passionately devoted to pure ingredients, Thomas made it to the final of the prestigious Bocuse d'Or at a time when he had already been awarded the title of the best young chef of the north of the Netherlands. A nature lover through and through, he picks his ingredients with care, carefully incorporating them into surprising and artistic dishes.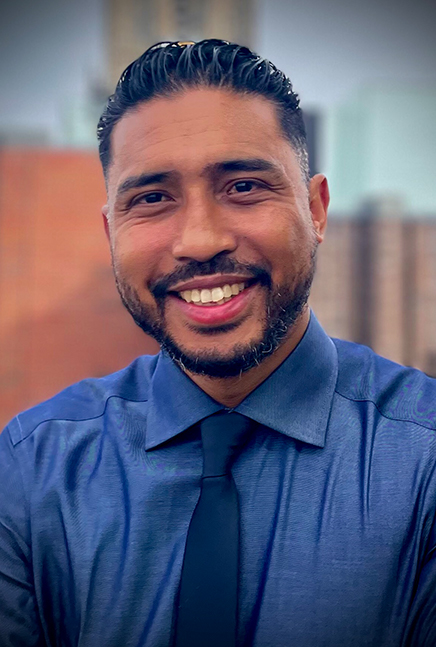 Meet Salmineo Aringaneng – Maître

Salmineo Aringaneng's talent for hospitality allows him to create the perfect, trusted space for visitors to enjoy Rooftop Merckt's unique ambiance. Together with his passionate team he works to elevate your experience to the next level during the festive December days.