Experience the attention that has been paid to even the smallest details. Created with passion, devoted to fresh ingredients and with a warm heart for the city of Groningen. Enjoy our exceptional rooftop with panoramic views overlooking the city's highlights.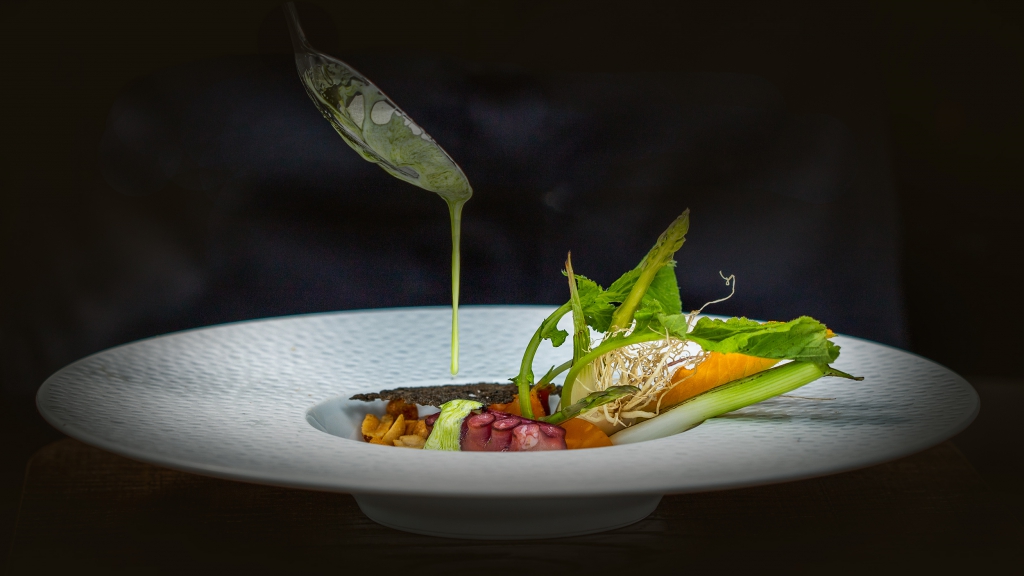 The scent of fresh herbs, the sound of fresh bread being broken, topped off with the delicate taste of the perfectly matching wine—delight in the Rooftop Merckt experience.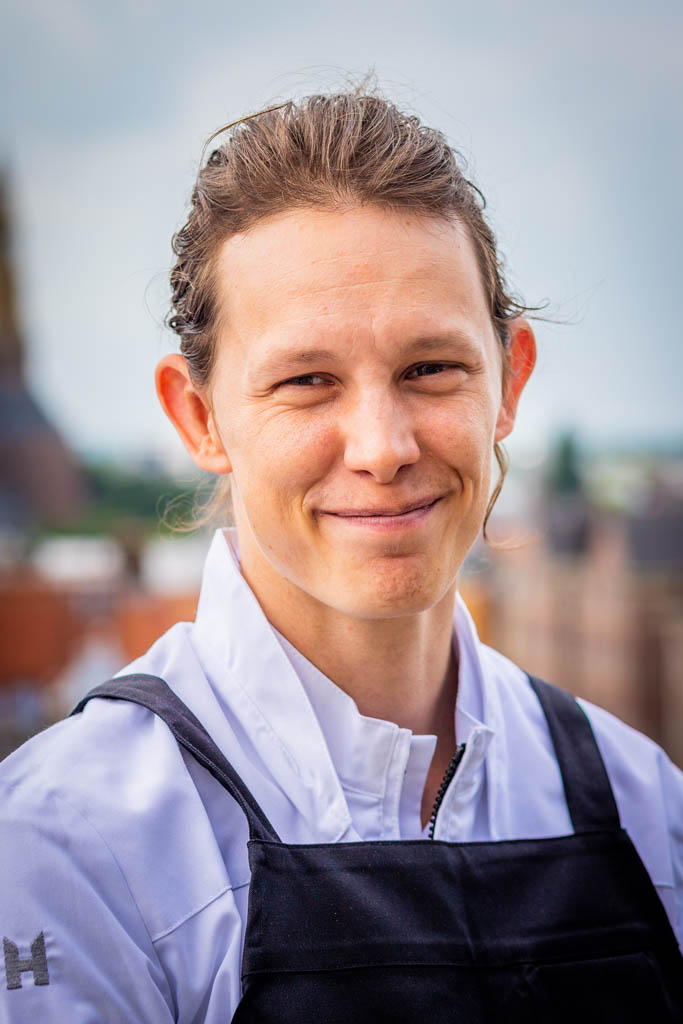 Meet Thomas Beekhuis — Head chef
Thomas Beekhuis is the chef in charge of Rooftop Merckt's kitchen. Passionately devoted to pure ingredients, Thomas made it to the final of the prestigious Bocuse d'Or at a time when he had already been awarded the title of the best young chef of the north of the Netherlands. A real nature lover, he picks his ingredients with care, carefully incorporating them into surprising and artistic dishes.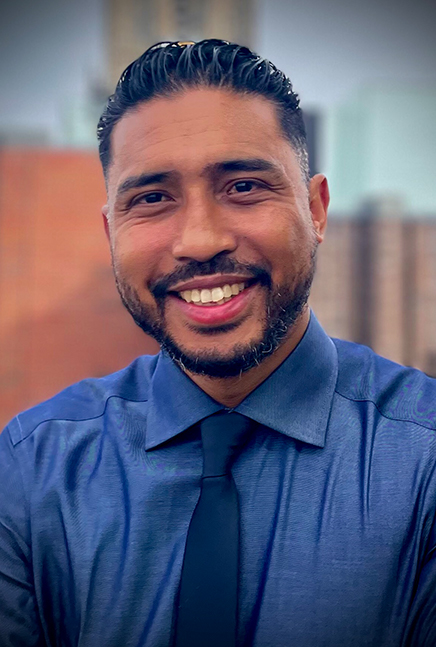 Meet Salmineo Aringaneng – Maître

Salmineo Aringaneng talent for hospitality allows him to create the perfect, familiar space for visitors to enjoy Rooftop Merckt's unique ambience. Supported by his passionate team and with an eye for even the smallest of details, Salmineo's presence guarantees the best possible service and experience.